Introduction to Statistics
I Stole This Suit From a Skeleton
2 years ago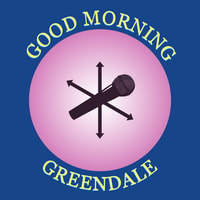 Jeff finally gives up on trying to get with Britta so instead he decides to try to get with his statistics professor instead. There's also a confusing extra credit Halloween party for Dia de los Muertos (which is not Mexican Halloween). The Beastmaster shows up.
Talking points for this episode includes sexiest classes, beef with Urban Dictionary dot com, Netflix and chill, Huey Lewis and the News. It is, as always, all over the place.
Ben gets in a fight with a website. Mike gets some gazpacho for his date.